We're a small but highly experienced team of Podiatrists based in Ramsgate, Kent. We provide a wide range of Podiatry and Chiropody services dedicated to keeping you on your feet.
---
Chiropody & Podiatry Services
We offer treatments for everything from Athlete's Foot to Verrucae Needling. Our in-clinic services include regular Podiatry & Chiropody through to minor surgery procedures.
Conditions we treat
Minor surgery procedures
---
What is a Podiatrist?
Podiatry is a branch of medicine devoted to the study of, diagnosis, and medical treatment of disorders of the leg, ankle and foot.
Podiatrist train full time for 3 years to obtain a BSc Honours degree in Podiatric Medicine. In order to use the title podiatrist or chiropodist and practice in the UK, the individual must be registered with the Health & Care Professions Council (HCPC).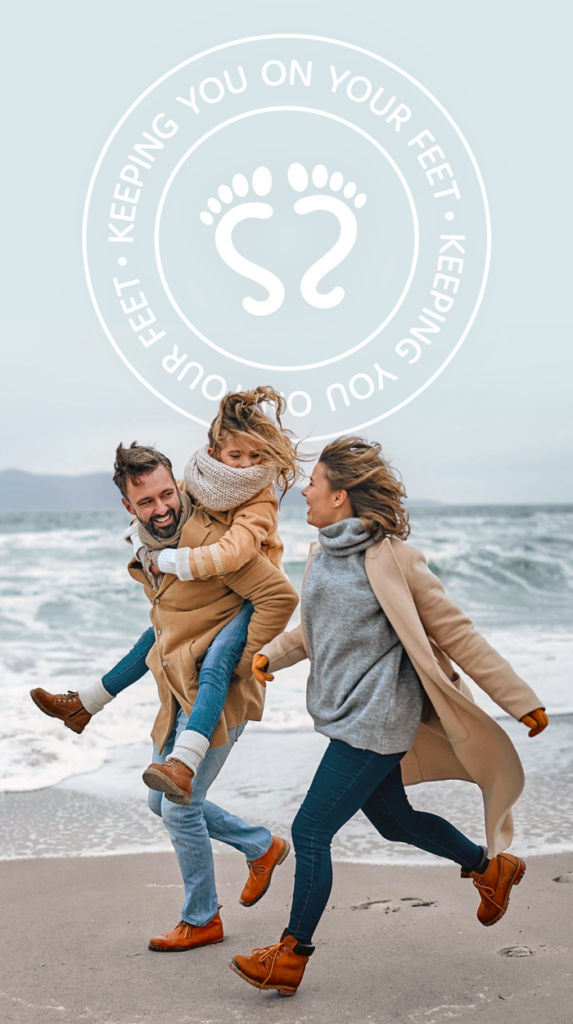 About Us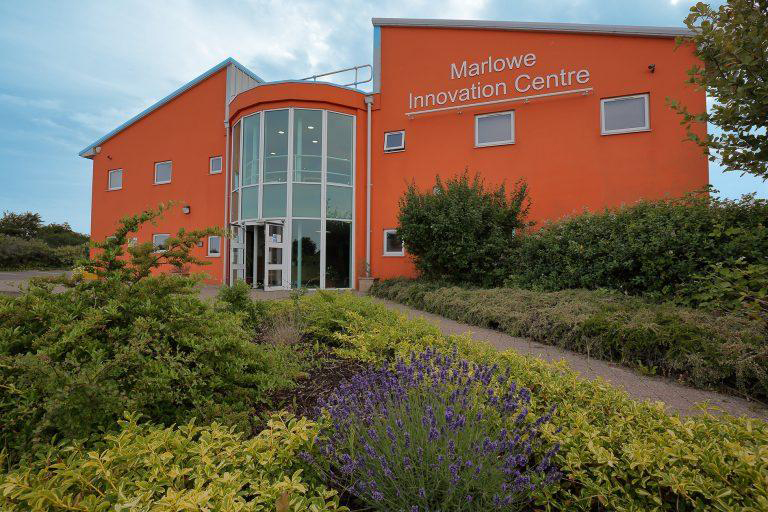 Founded in 2013 by Podiatrist, Colin Hopper, we provide Chiropody and Podiatry services from our clinic based at the Marlowe Innovation Centre in Ramsgate.
Our clinic is based at the Marlowe Innovation Centre in Ramsgate (two minutes from Westwood Cross shopping centre). In addition to our regular treatments, we have advanced facilities at the clinic to offer nail surgery and other minor surgical procedures.
Secure Bookings & Payment
We've partnered with Cliniko to provide patients with an easy & secure way to book online appointments. All of our online payments are processed by Stripe, a leading online payment processor.
For more complex treatments we offer interest-free instalments for up to 12 months, with PayItMonthly. You can find more information about PayItMonthly by clicking here.
Please contact us if you have any questions about our payment options.